---
KKNC Camping 2019 - Registrations are open !!
===================================
KKNC will be conducting the annual camping on August 23rd 24th 25th 2019 @ Little basin Campgrounds
Register and make payments to confirm your registrations - http://bit.ly/KKNC-Camping
You can make payments through Sulekha, Cash, Check. More details in the Registration form.
New Initiative from KKNC - KKNC TENx!
Living in the bay area, technology is our bread and butter. KKNC brings TENx - Technology, Education, Networking - a full day event covering various Tech Talks...
Register now - http://bit.ly/KKNCTENx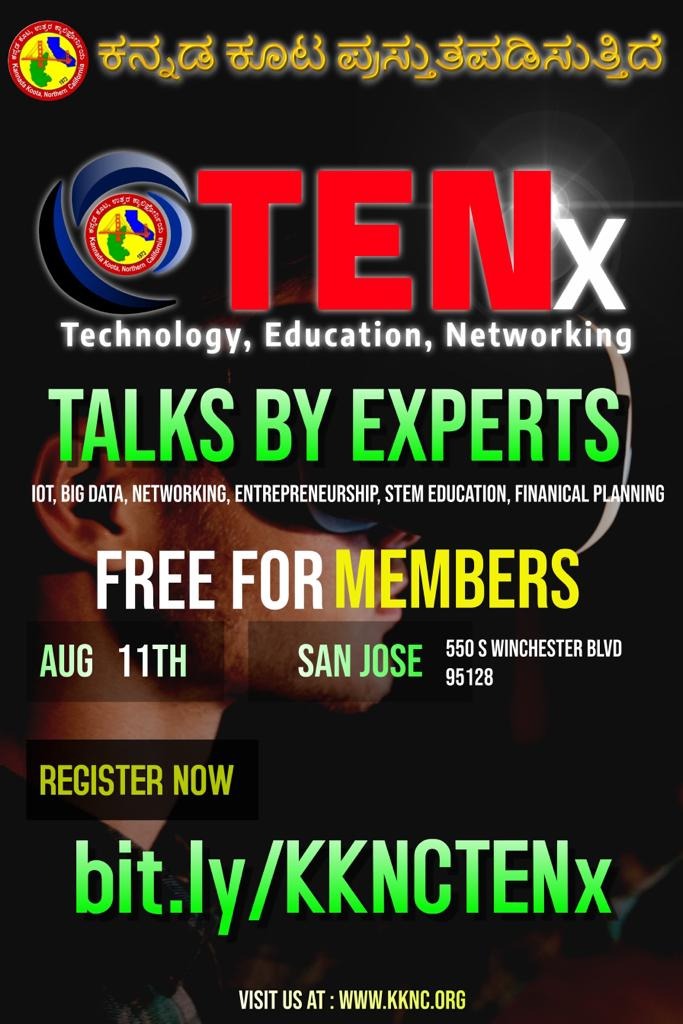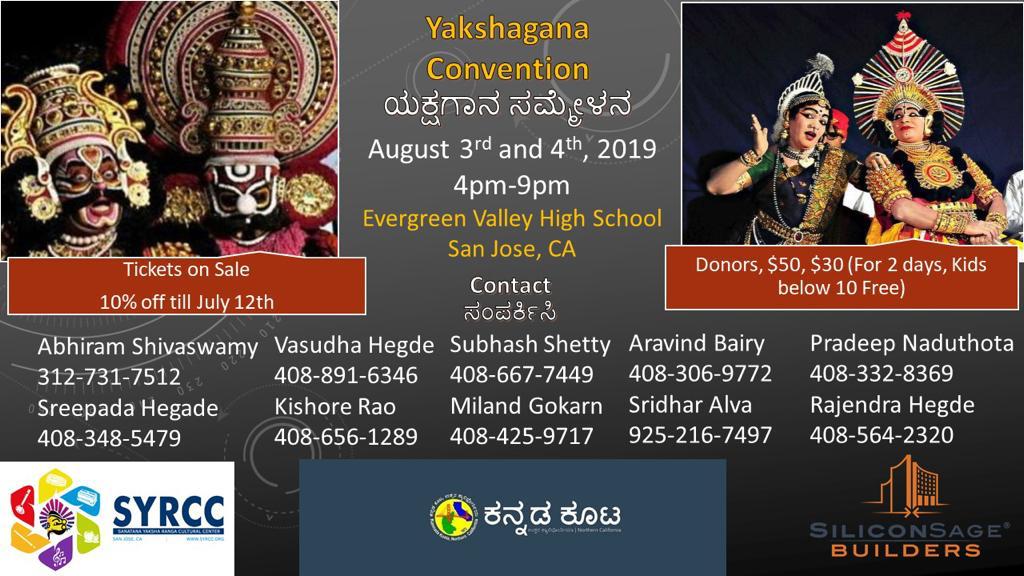 Sports Day on June 22nd @ De Anza Park, Sunnyvale - 1150 Lime Dr, Sunnyvale, CA 94087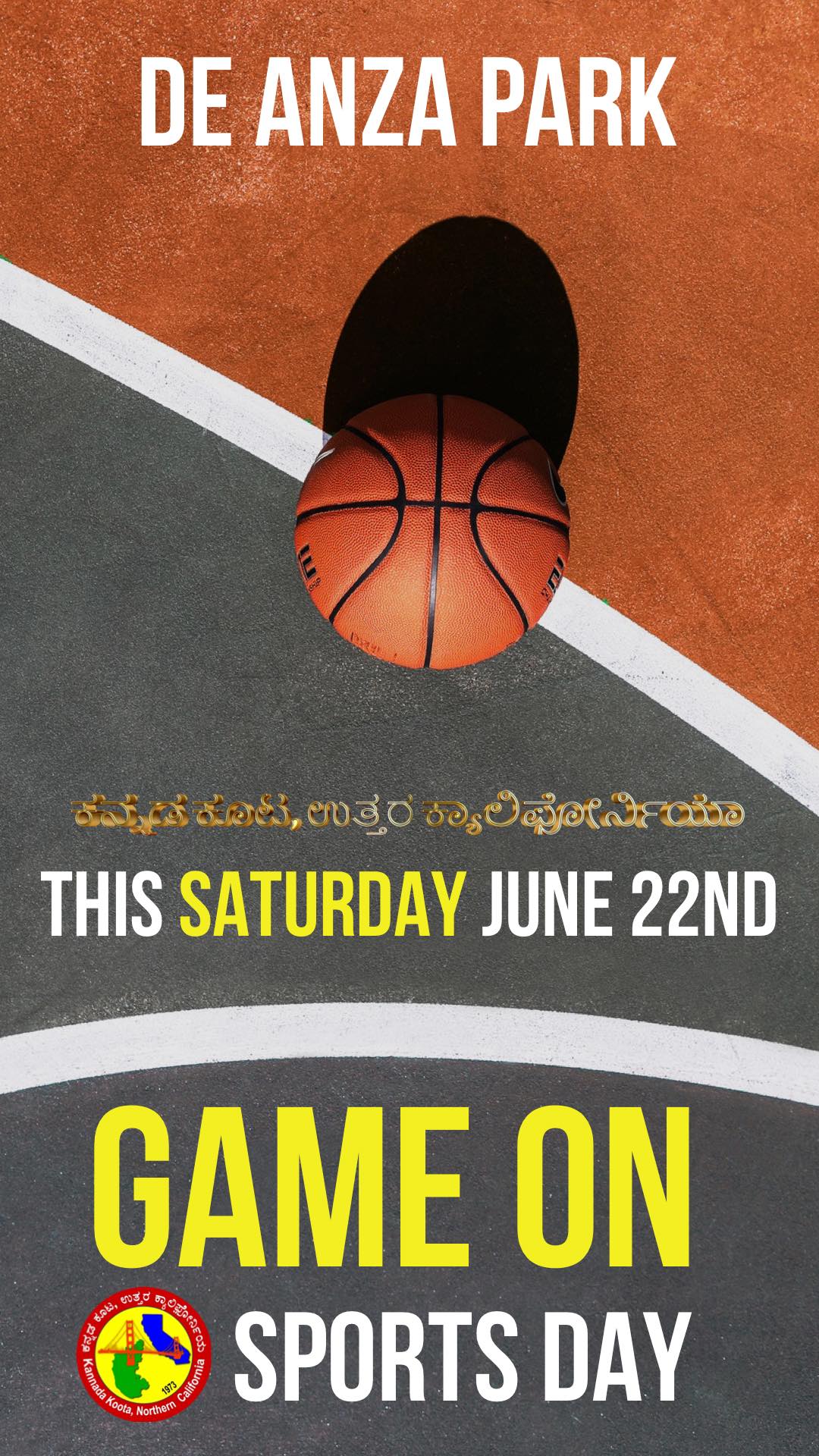 KKNC Sports day pre-event is starting with Tennis on June 1st, followed by Table Tennis on June 2nd. Tie up your gear and practice! Venue and Time will be announced soon. Show your sports talent, register here - http://bit.ly/kkncsports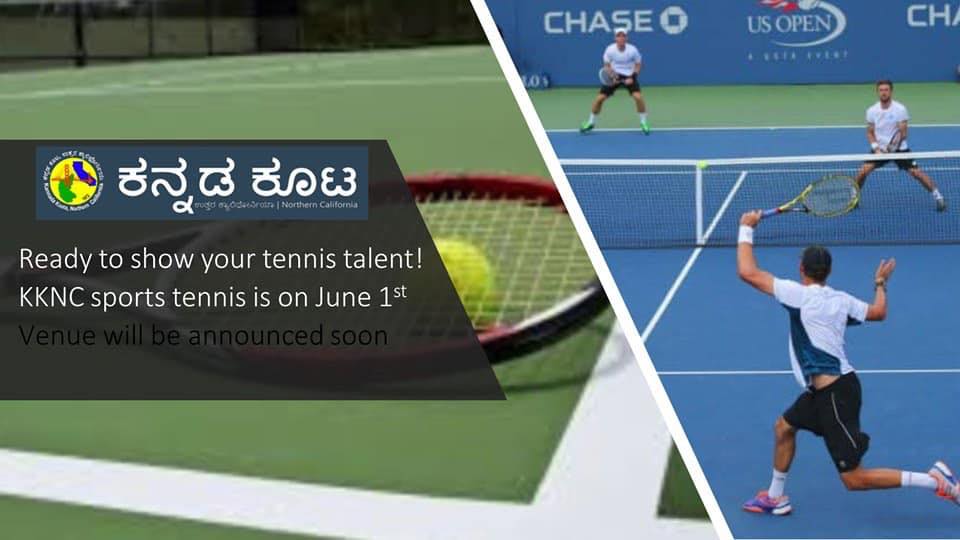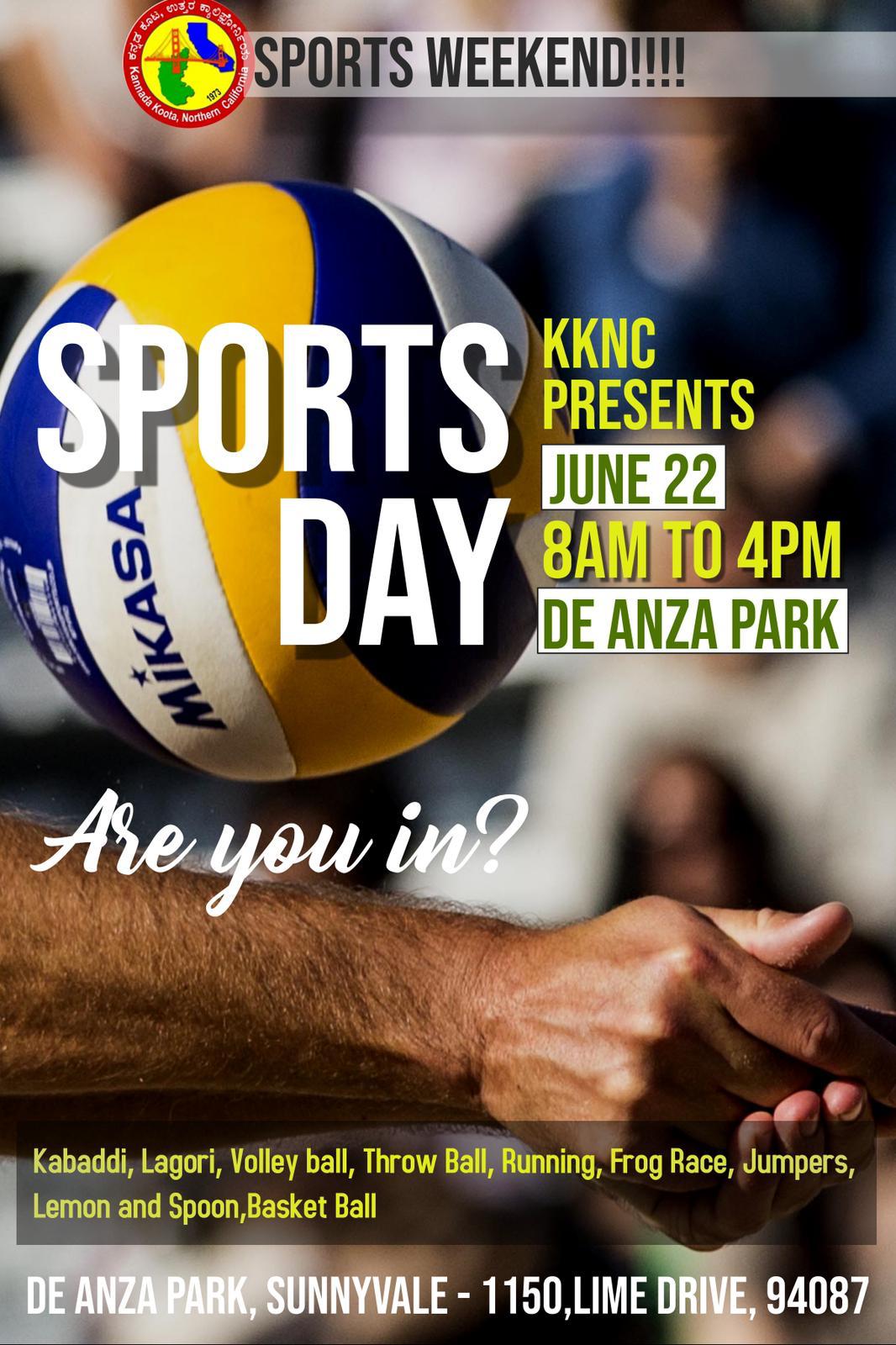 src="http://kknc.org/sites/default/files/YakshaganaTop.jpeg">
ಆತ್ಮೀಯ ಕನ್ನಡ ಕೂಟ ಬಾಂಧವರೇ,
ನಾವು ದೇಶಾಂತರಕ್ಕೆ ಬಂದರೂ ನಮ್ಮ ಭಾಷೆ, ಸಂಸೃತಿಯನ್ನು ಮರೆಯದಿರೋಣ. ಬನ್ನಿ ,ಇಂದೇ ಕನ್ನಡ ಕೂಟದ ಸದಸ್ಯತ್ವವನ್ನು ನವೀಕರಿಸಿ, ಸದಸ್ಯರಾಗಿರದವರು ಇಂದೇ ಸದಸ್ಯರಾಗಿ ಈ ಮುಖ್ಯವಾಹಿನಿಯನ್ನು ಮಹಾಪ್ರವಾಹವಾಗಿಸಿ.
Dear KKNC members and supporters,
Even if we travel on foreign lands let us not forget our mother tongue and culture. come and renew /register your KKNC membership for 2019. Please click here to renew/register your membership online.
ಕನ್ನಡ ಕೂಟದಲ್ಲಿ ಸದಾ ಕನ್ನಡದ ಕಾರ್ಯಕ್ರಮಗಳನ್ನು ಮಾಡುವ ಸಂಭ್ರಮ. ಪ್ರತಿ ಕಾರ್ಯಕ್ರಮಕ್ಕೂ ಅನೇಕ ಸಿದ್ಧತೆಗಳು ಬೇಕು. ಪ್ರತಿ ಕಾರ್ಯಕ್ರಮದ ಯಶಸ್ಸಿನ ಹಿಂದೆ ಅನೇಕ ಕಾರ್ಯಕರ್ತರ ಶ್ರಮದ ದುಡಿಮೆ ಇರುತ್ತದೆ. ಇದು ಶ್ರಮ ಅಲ್ಲ. ಕನ್ನಡದ ಮೇಲಿನ ಅಭಿಮಾನದಿಂದ ಮಾಡುವ ಕೆಲಸ. ನೀವೂ ಸಹ ಈ ವರ್ಷ ನಮ್ಮ ೨೦೧೬ ತಂಡದೊಡನೆ ಸೇರಿ ನಿಮ್ಮ ಸ್ನೇಹಿತರ ಗುಂಪನ್ನು ವಿಸ್ತರಿಸಬಹುದು.
1973ರಿಂದ ಹಲವಾರು ಸ್ವಯಂಚಾಲಕರು ಸೇವೆ ಸಲ್ಲಿಸಿ ನಮ್ಮ ಬೇ ಏರಿಯಾ ಕನ್ನಡ ಕೂಟವನ್ನು ಯಶಸ್ವಿಯಾಗಿ ನಡೆಸಿಕೊಂಡು ಬಂದಿದ್ದಾರೆ. ಬನ್ನಿ, ಈ ವರುಷ ನಾವೆಲ್ಲಾ ಕೈ ಜೋಡಿಸಿ ಕನ್ನಡ ಕೂಟದ ಸೊಬಗನ್ನು ಮತ್ತಷ್ಟು ಹೆಚ್ಚಿಸೋಣ
ಆಸಕ್ತಿ ವ್ಯಕ್ತಪಡಿಸಿ - Volunteer Sign up