---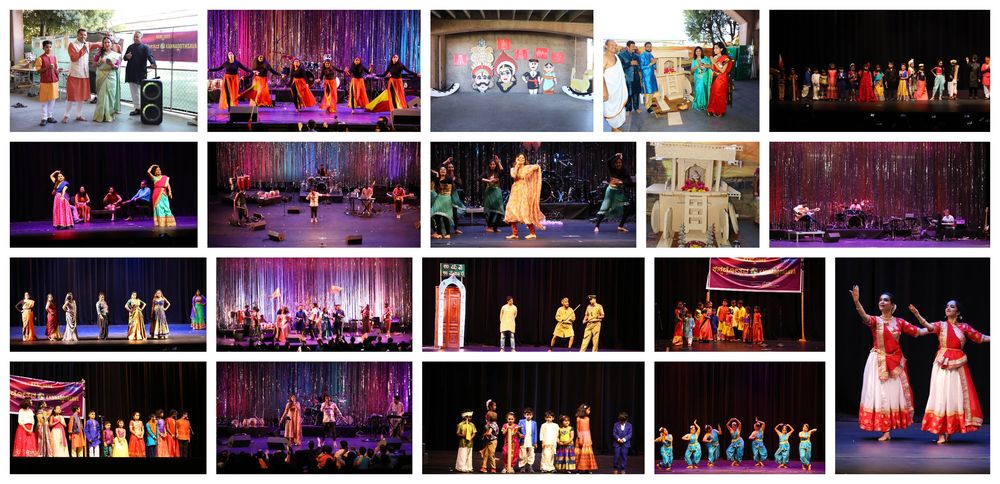 On September 17 at Chabot College, 800+ people attended a 10-hour-long event that was packed with three programs by Indian artists and 10 programs from local artists comprising 120+ performers across all ages. Our Executive team members and volunteers tirelessly strived to ensure all had a great time. At the end of the day, genuine smiles on the attendees' faces said it all: the event was a resounding success!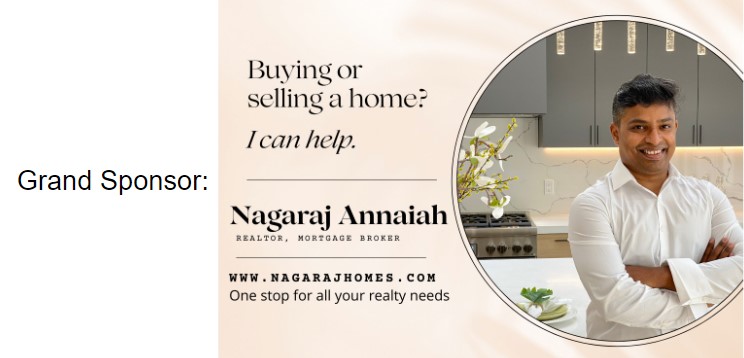 Our biggest event of the year Kannadothsave is on September 17!
We have a packed agenda of entertaining programs presented by artists from India and local talents.
Naveen Sajju : Playback singer, music director and performer.
Asha Bhat : Actress, singer, and first Indian to win Miss Supranational!
Vishnu R : Internationally acclaimed musician, composer, and inventor of Navtar.
You can expect a fantastic lineup of Live variety shows, Performances, Dances, Fashion Show, Comedy drama, and much more!
Did we mention shopping? There will be several stalls showcasing outfits, jewelry, etc., at the venue. So don't forget your wallets and purses.
And of course, there will be plenty of food options.
When: Next Saturday, Sep 17
Where: Chabot College Performing Arts Center, Hayward, CA
What time: 11 am onwards
Please double-check you have the following before leaving for the venue:
Your vaccination record and ID cards
Cash (for purchasing food, shopping)
Book your tickets today- https://bit.ly/Kannadotsava2022Tickets
($10 for members; $25 for non-members)
ಬನ್ನಿ, ಸಿಗೋಣ; ಕನ್ನಡೋತ್ಸವವನ್ನು ವಿಜೃಂಭಣೆಯಿಂದ ಆಚರಿಸೋಣ.